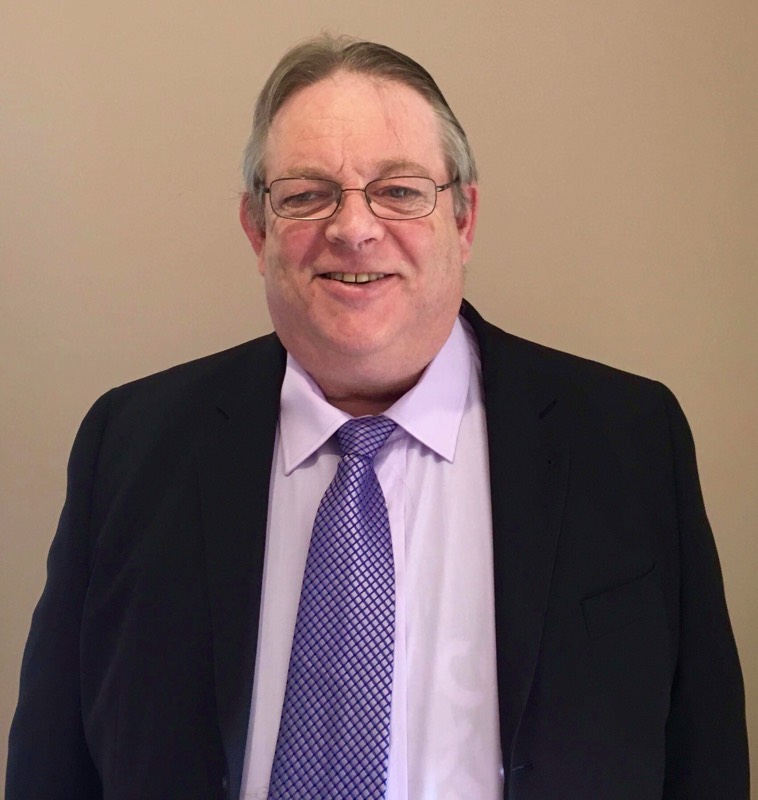 Hey up! As someone who has recently retired at the age of 56 I want to spend more time in the board game 'industry' doing something I love.
This site will include lots of board game related content.
Why am I called the Lanky Gamer? It's not because I'm tall (I'm only 5' 11") but because I'm from Lancashire in the NW of England. We have our own dialect – Lanky Panky – and we are famous for being incredibly friendly, for flat caps, Lancashire hotpot and black pudding amongst many other things.